So - for those of you alert enough over the past few weeks, months (almost years) - you should have twigged that I am/was looking for work. A departure from Scotland, a long way round to USA and then a concerted attempt (once the VISA issues were progressing) towards landing a job in American sport.
Be that New York, Hawaii, Alaska or Arkansas - the plan was a Yankee one (though I have learnt that means something different in the State vs UK - so I might well stop using the term). So - how come we are moving to Oman!!
Oh man - I hear you squawk - that's a turn up for the proverbials.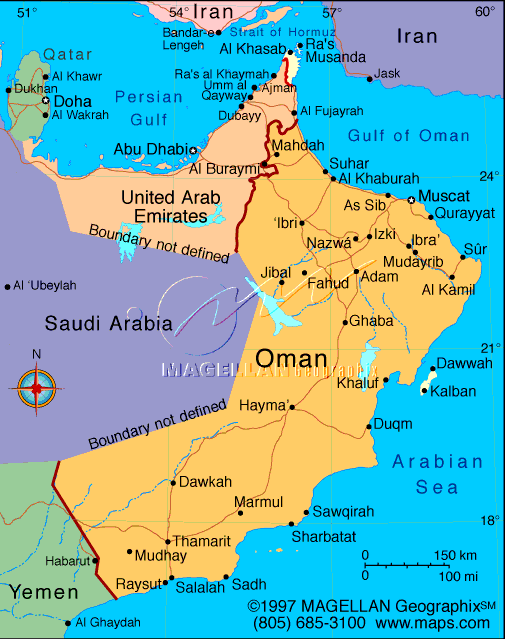 Well, in life opportunities come your way, life does not always go according to plan, sometimes life can turn a funny corner. And we have certainly proven we are happy to take on new challenges, new cultures, and new timezones!!
So here we are (or at least I am - Steph will head on out after a New York christmas) - and we are both truly excited about the next 2 plus years. Oman had an awesome reputation for being a truly magical country full of stunningly friendly people - whilst I will be working for the Oman Football Association - in football/soccer - the game that the Brits "gave" to the world (other 'origin' stories may exist) - which is really exciting for me.
Who knows where the future will take us - the region is accelerating through cultural growth at a rate of knots - so tough to say what life will be like next year let alone beyond that. But we plan to use our Middle Eastern time to continue to build relationships with folk in the States, we plan to work hard at what we do, and we plan to continue to enjoy life.
For anyone ready to come and visit us - our door is always open (note - burglars need not apply) - we look forward to giving you a truly Arabian welcome.
My thanks to everyone who has been helpful in my job hunt these past few weeks, thanks to all our family and friends (all around the world) for your support (financial and other) as we have meandered to this point, thanks to new American friends, and most of all thanks to Jeff and Grace (and Dutch) for giving up your living abode!!!
Contact details to follow.
This blog will continue - with its sports focus punctuated from time to time with a Middle Eastern episode - so stay tuned.